In the premium menswear and accessories sector in Kuwait.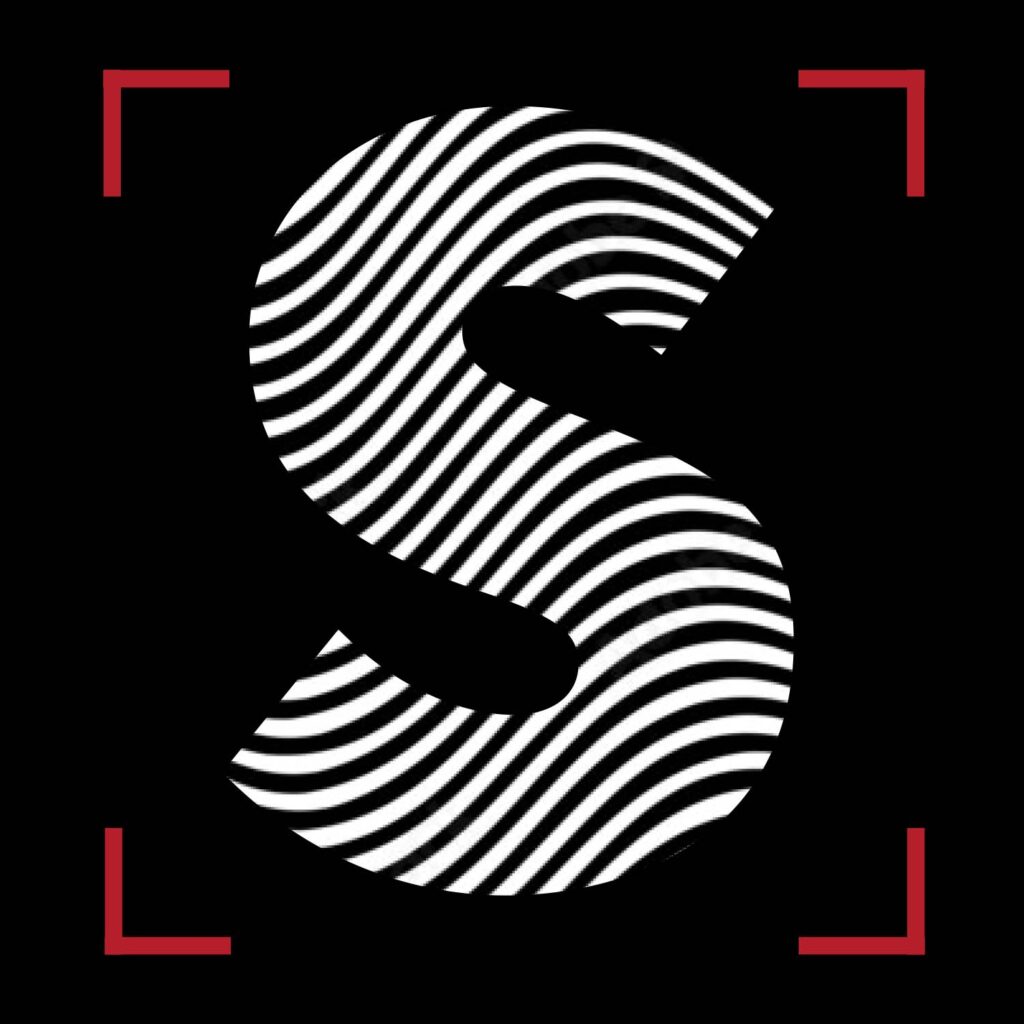 Market Leaders in the premium
menswear market in Kuwait.
Serb Fashion is an apparel retail company striving to make men feel
good

in their personal and professional lives.

We achieve this by offering lifestyle experiences in highly innovative concepts that showcase many international and private label brands, instore and online.